Blooming Moment in TOKYO
Welcome to KOLME website!
We are so happy to be able to offer our flower lessons for residences and tourists from all over the world.
ABOUT US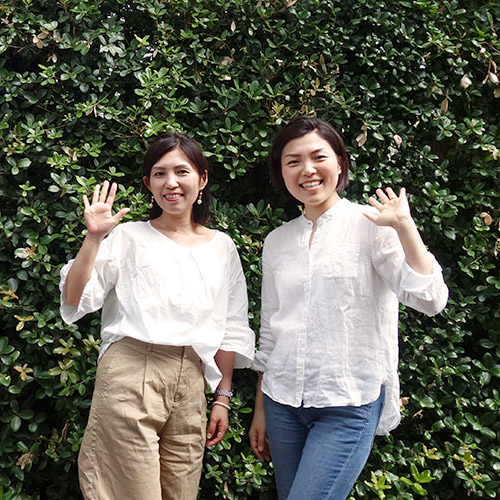 Hello! We're Kazuko and Michiko. We're sisters. Together we own KOLME, a flower school focused on creating happiness every day through "art de vivre", a French lifestyle philosophy.
The essence of this concept is very common to Japanese traditional lifestyle ideas. At KOLME, we'll be happy that we can make an opportunity for everyone to notice that beauty exists everywhere and everytime in life.
Accessibility in Tokyo Central area
Our location is a very convenient residential area.
It takes only 15- 20 minutes from Shinjuku/Shibuya/Kichijoji stations.
For detailed access, please see the access page.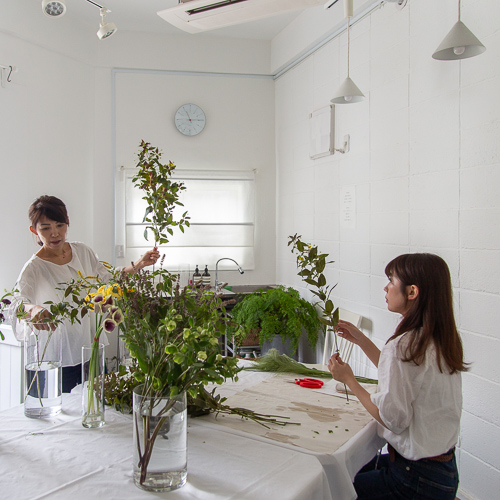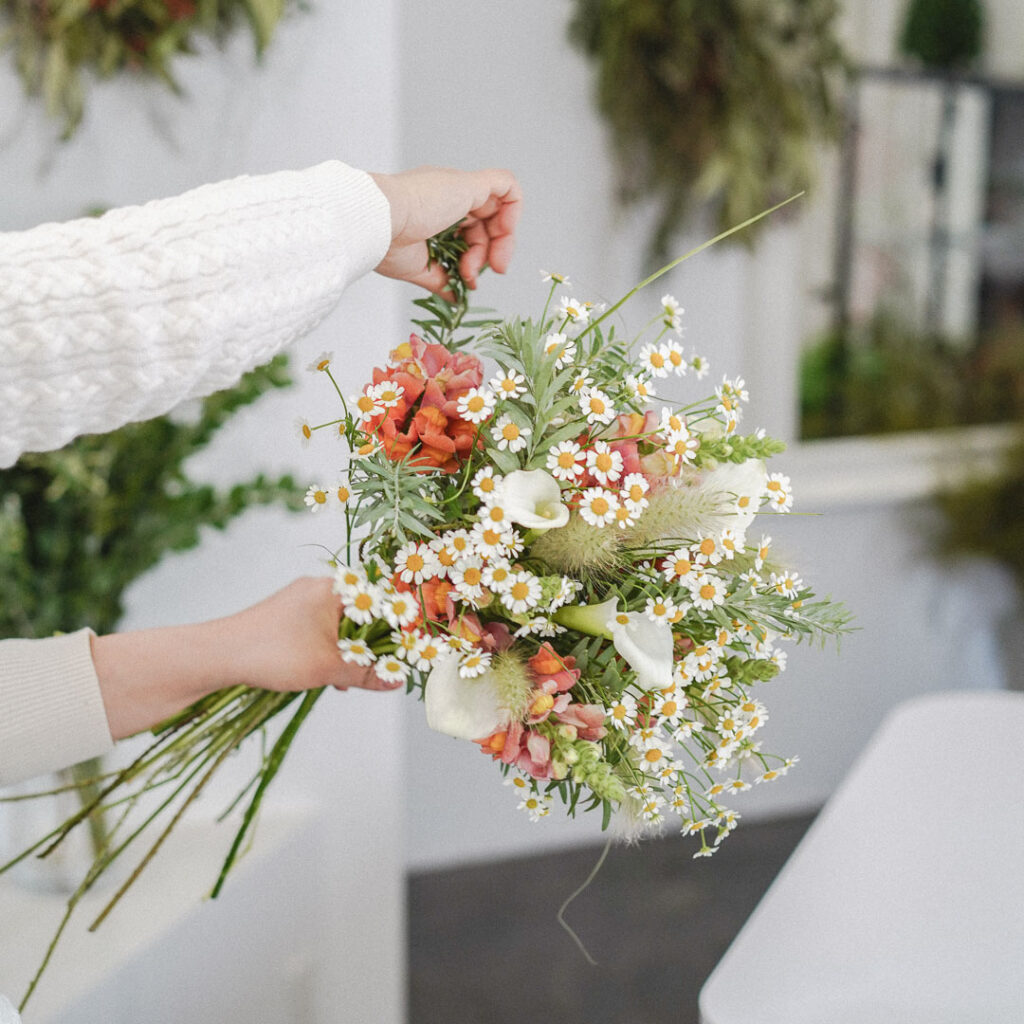 Flower Gallery
For more flower works, please see our Instagram.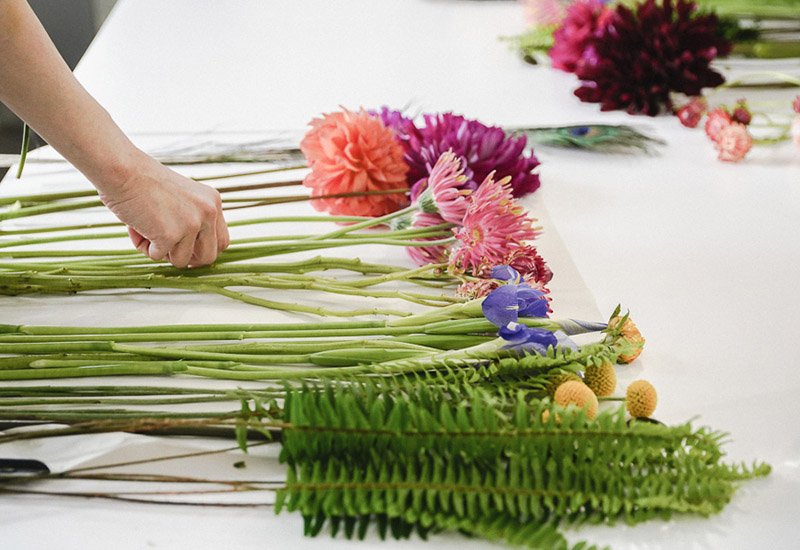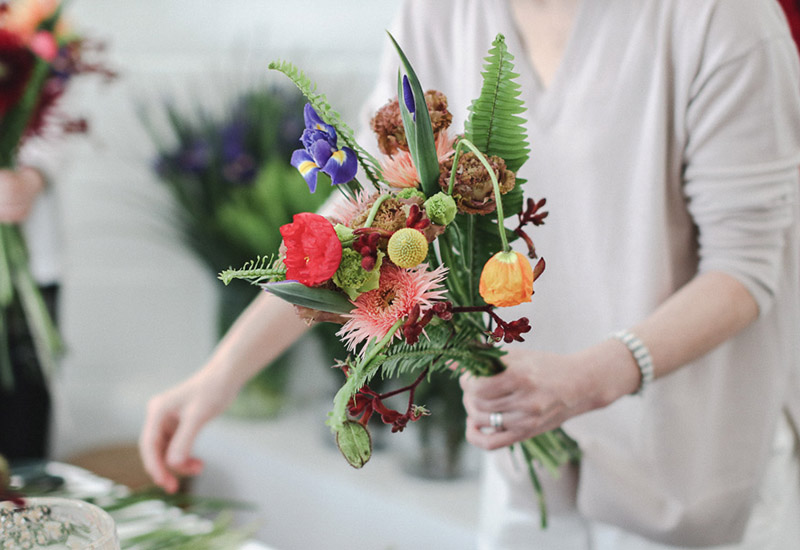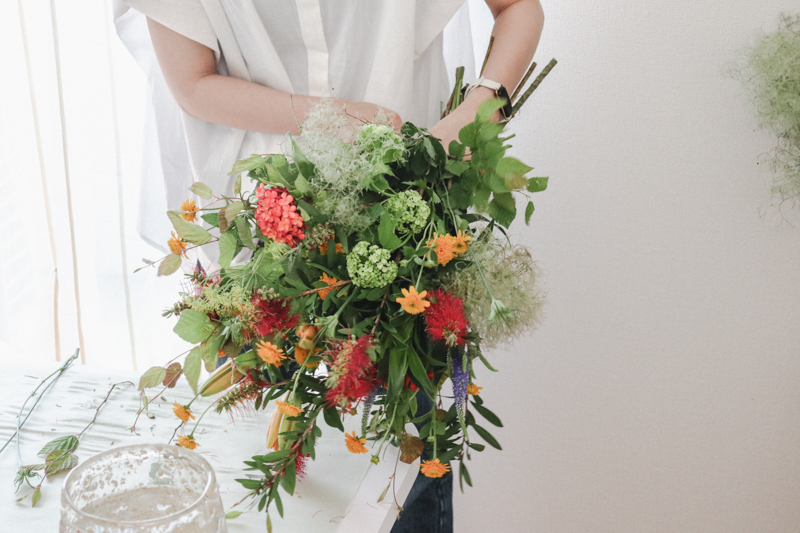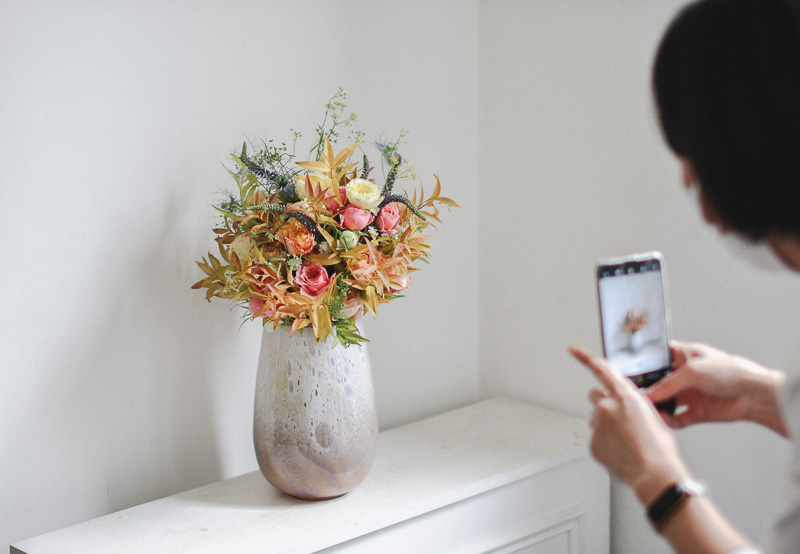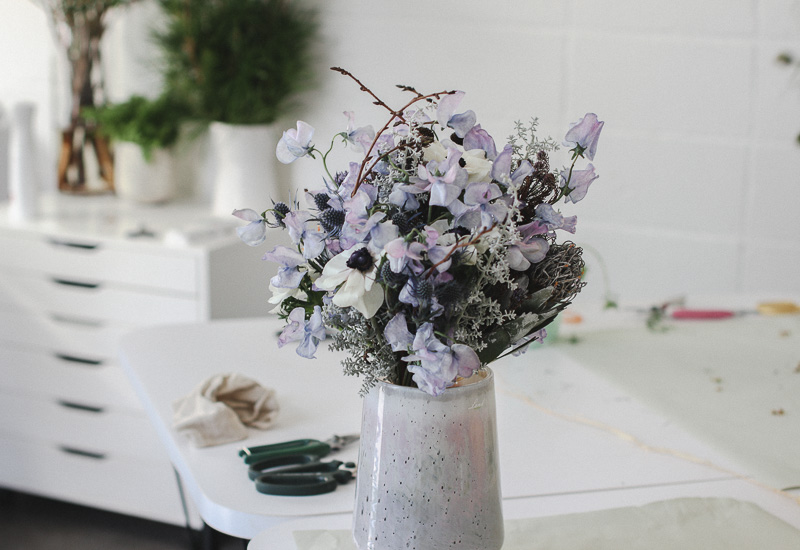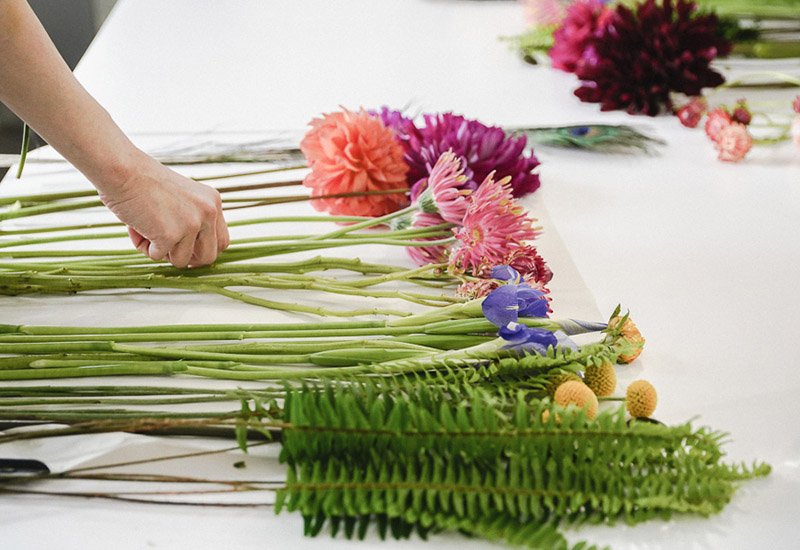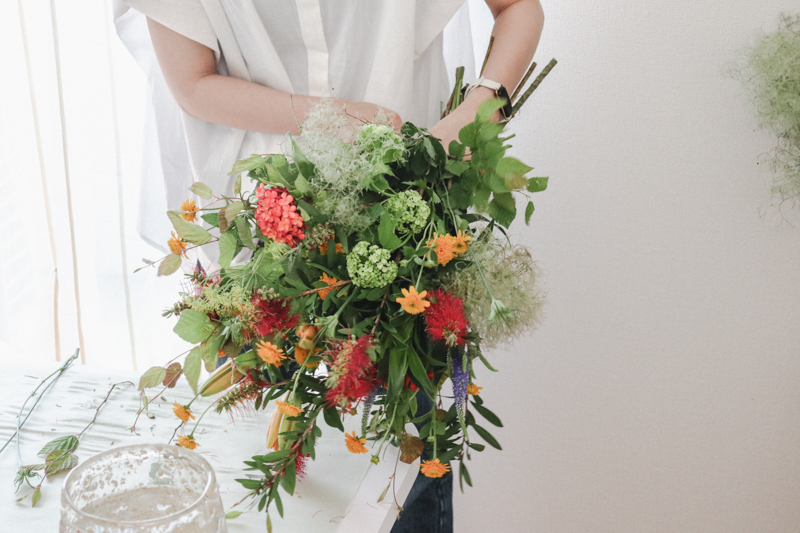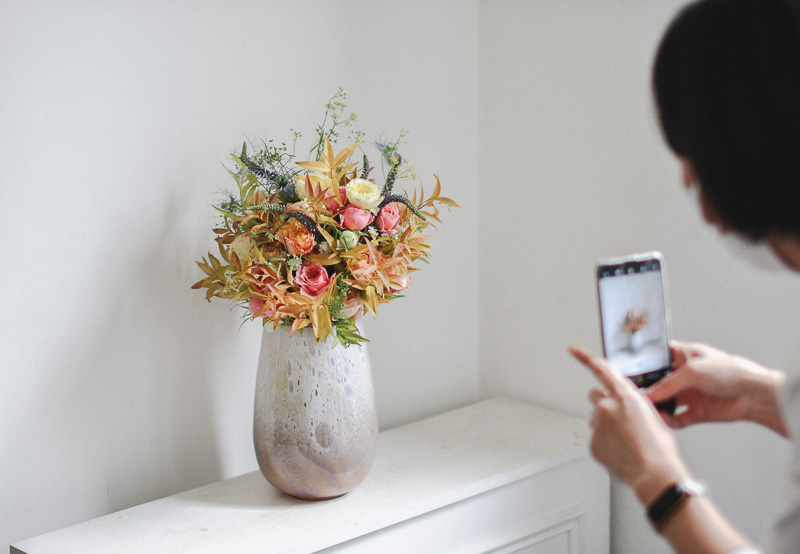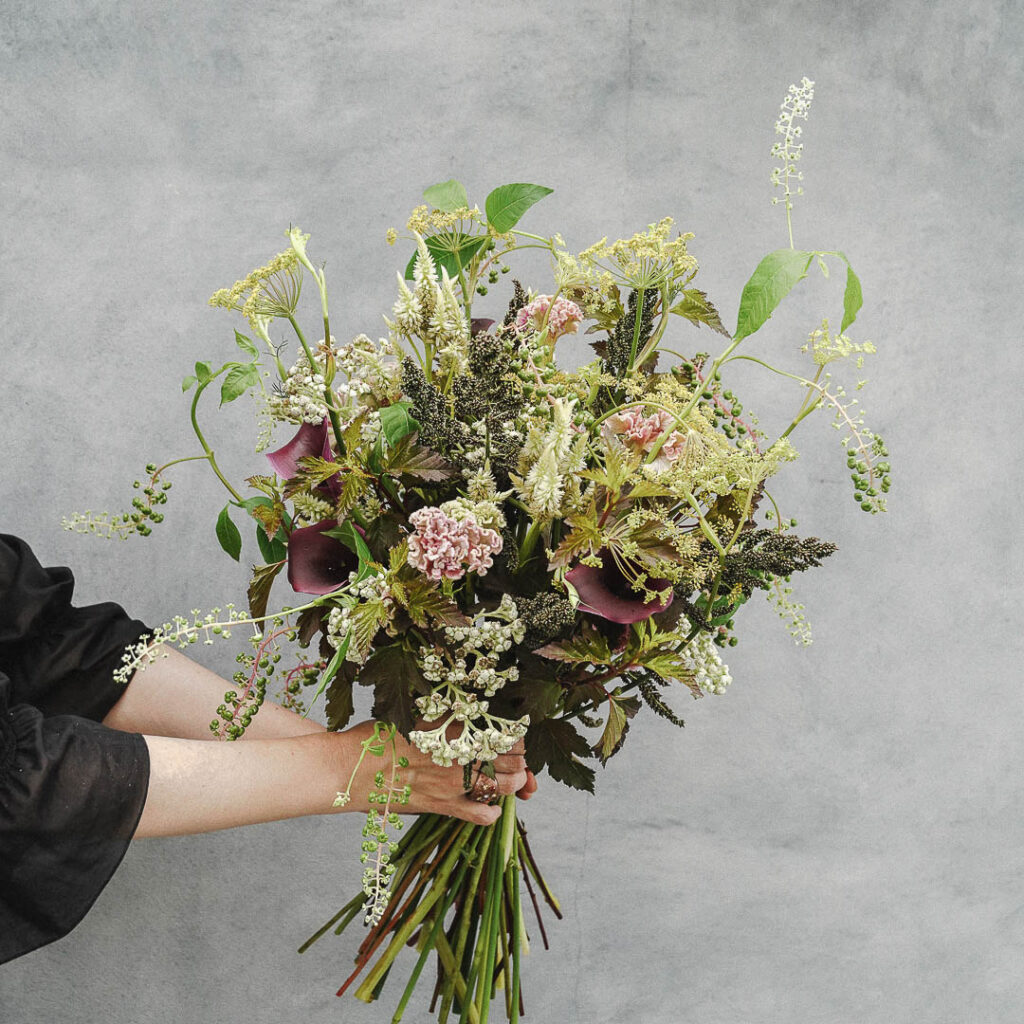 FLOWER ARRANGEMENT LESSONS
---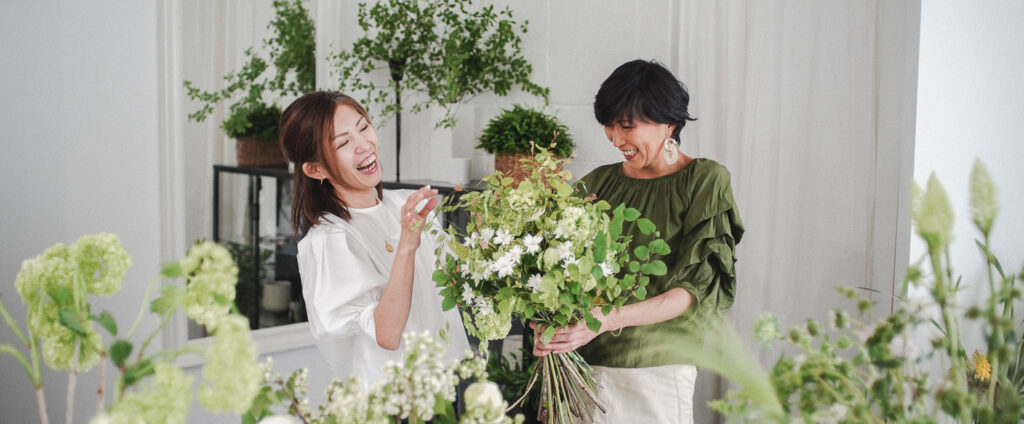 Our floral style is a fusion of Paris style plus Japanese style.
Elegant, gorgeous, sophisticated, natural, asymmetry, rustic appearance, empty space.
We offer 2 types of lessons.
You can develop your skills and knowledge in Paris style flower arrangements through our lessons.
Our lessons are suitable for flower arrangers of all abilities, from beginners and home-arrangers to professional florists.
each lessons cover:
– Conditioning flowers
– Picking foliage and flowers
– Making bouquet
– Spiral stem
– Packaging
– Caring for flowers
So that you can feel comfortable and focus on your practice, private lessons or only a small number of students (up to 2) attend the floral lessons.
1.Basic bouquet class
---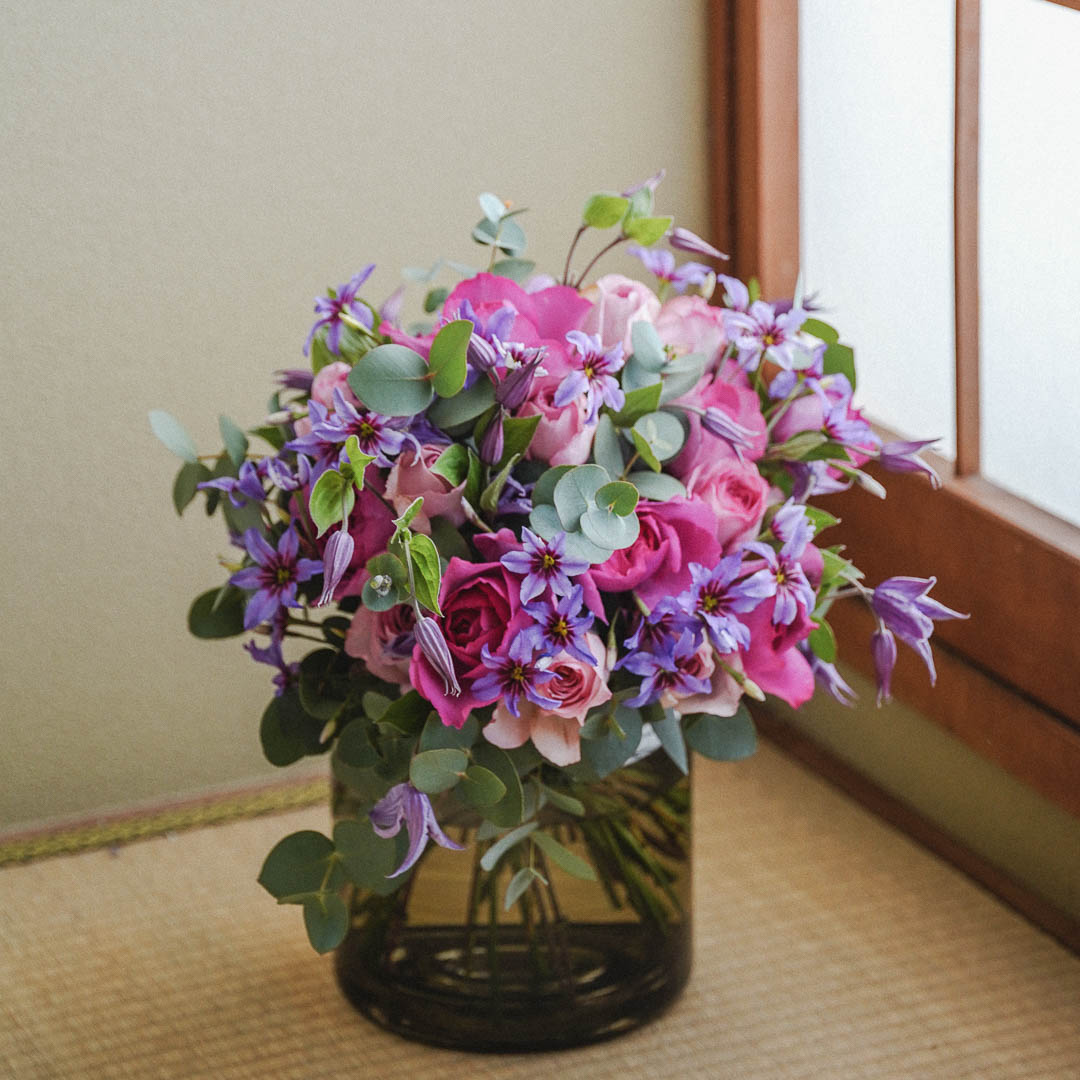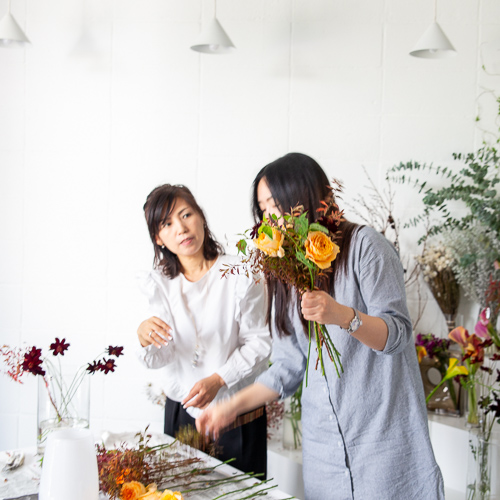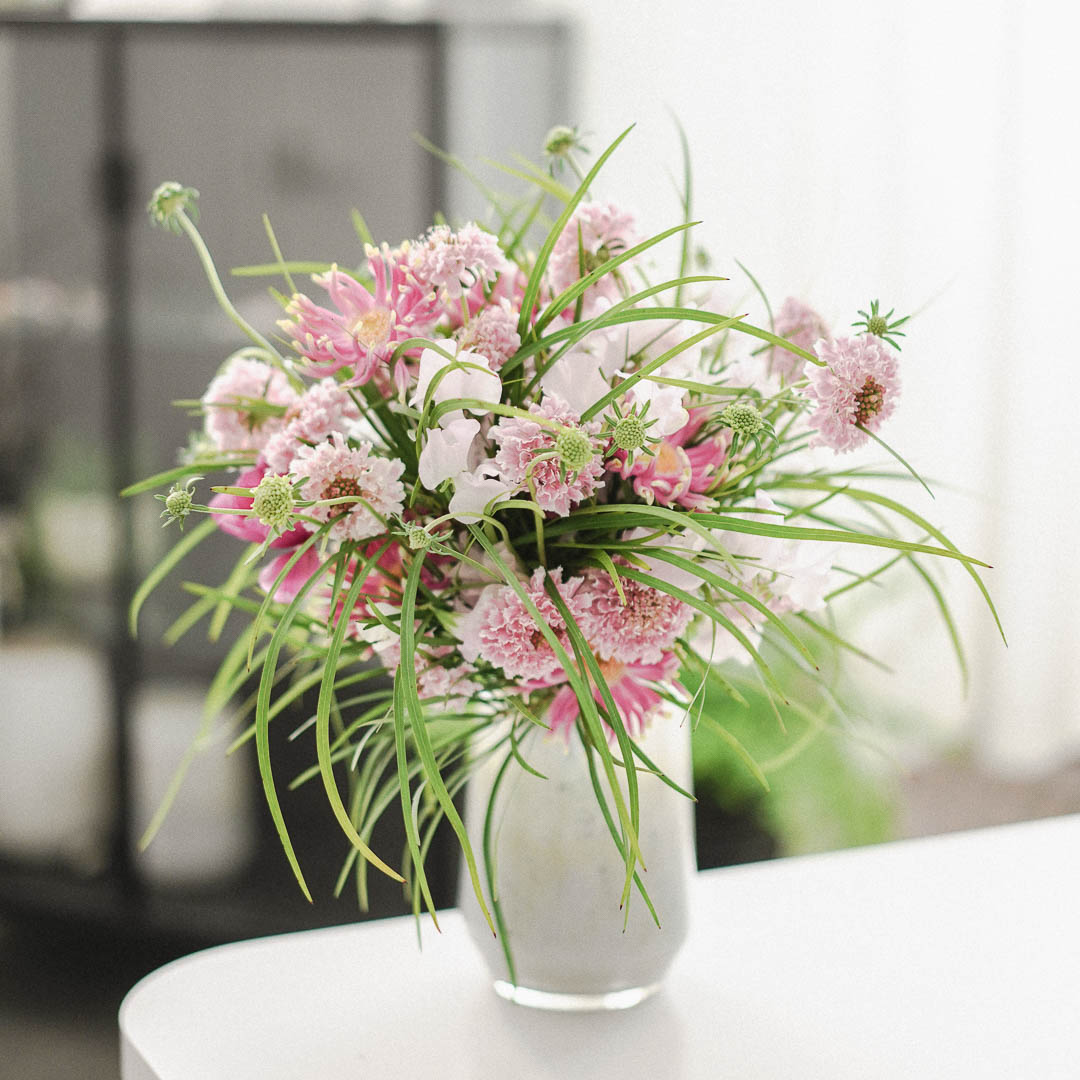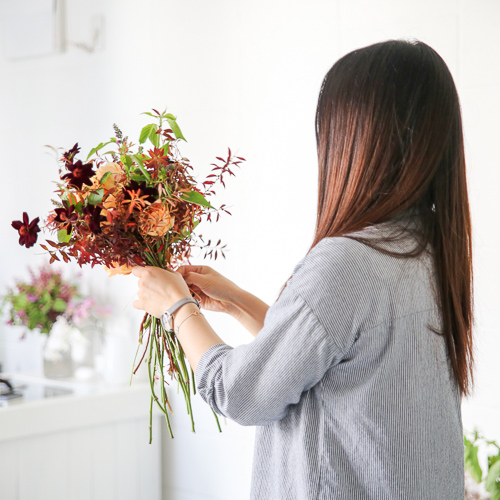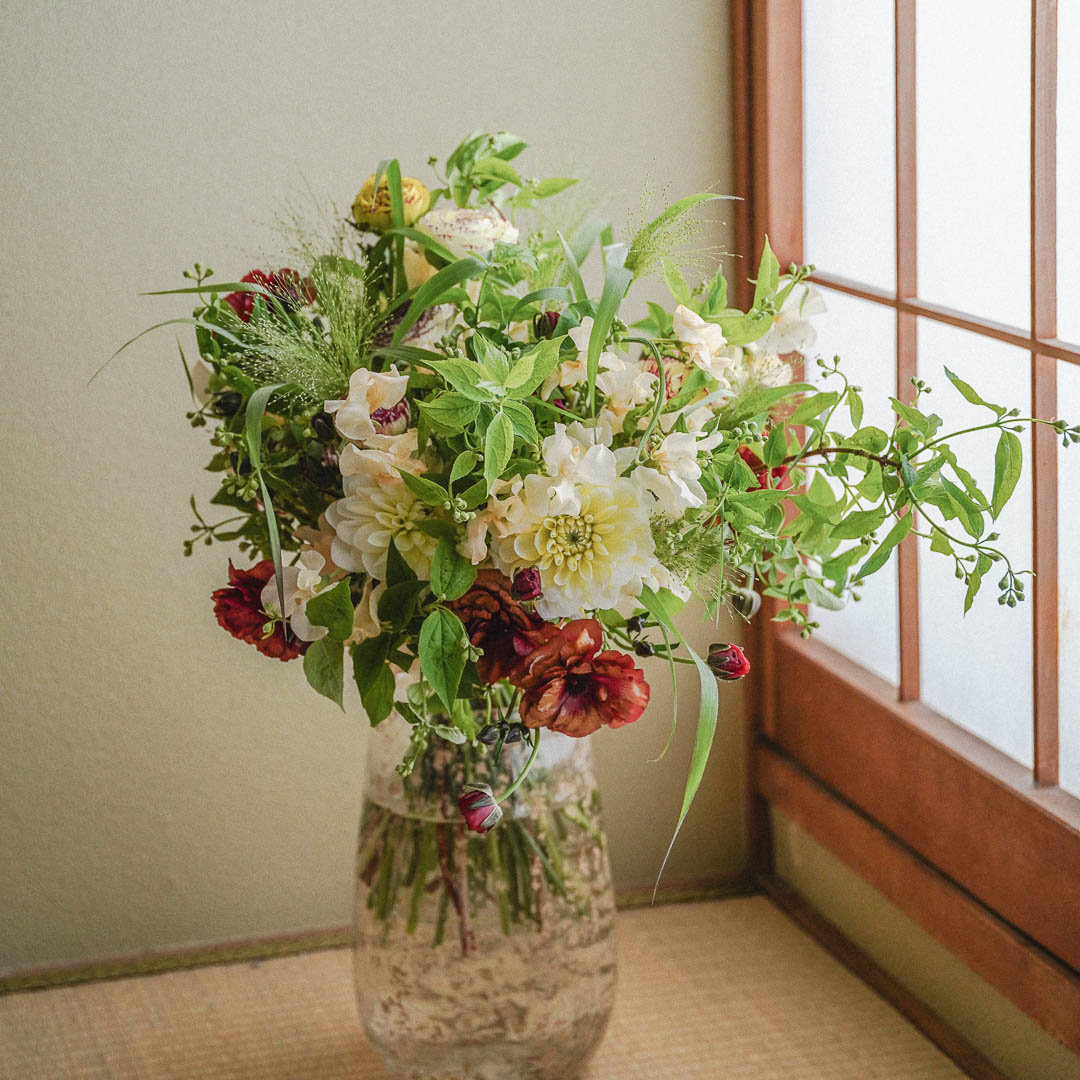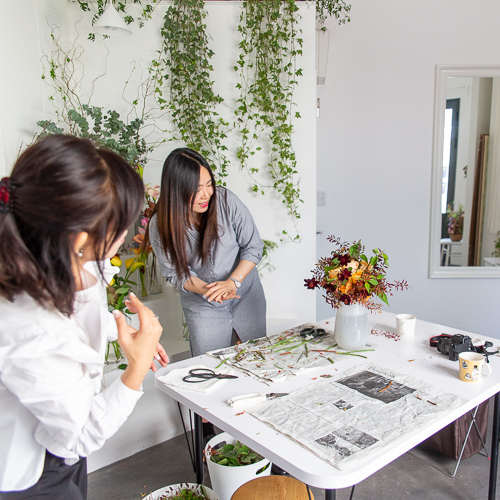 Let's enjoy flower arrangement for your home!
Learn the basic techniques of paris style flower arrangement.

Make a hand-tied bouquet using about 30~40 stems of Japanese seasonal flowers and some greens.
Lesson :1.5hour
Price:38,500yen (includes tax & all materials)
2.Basic and Champêtres bouquet class
---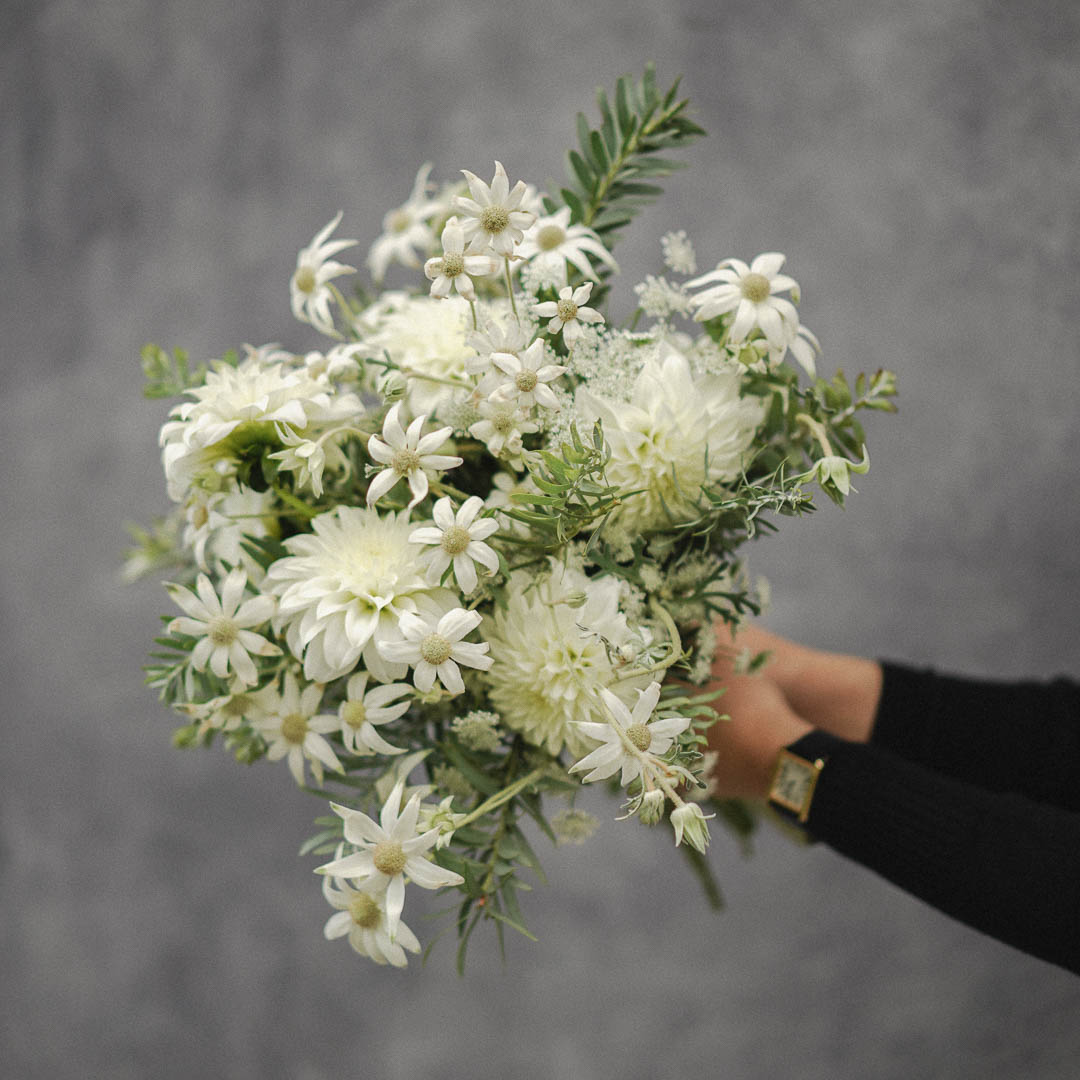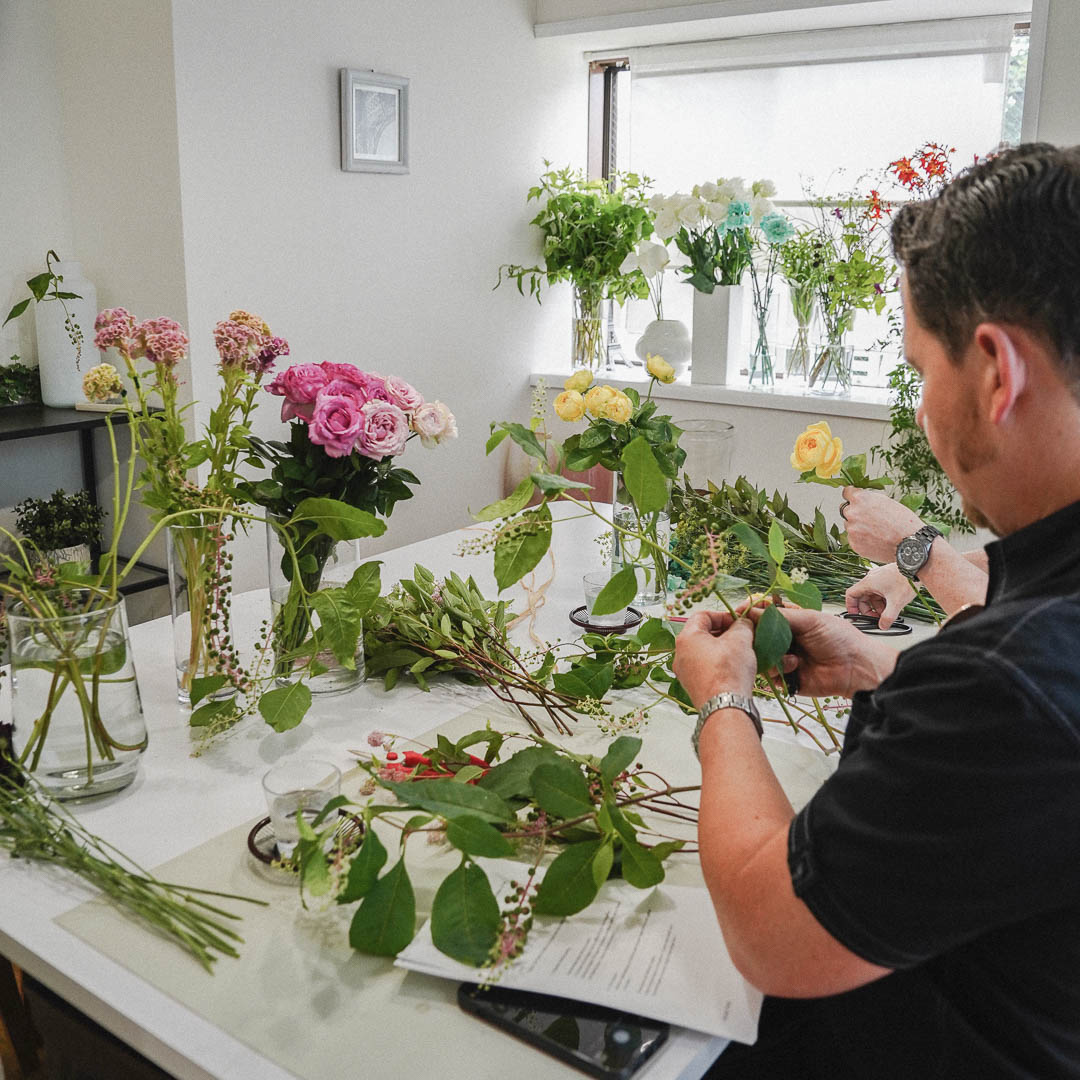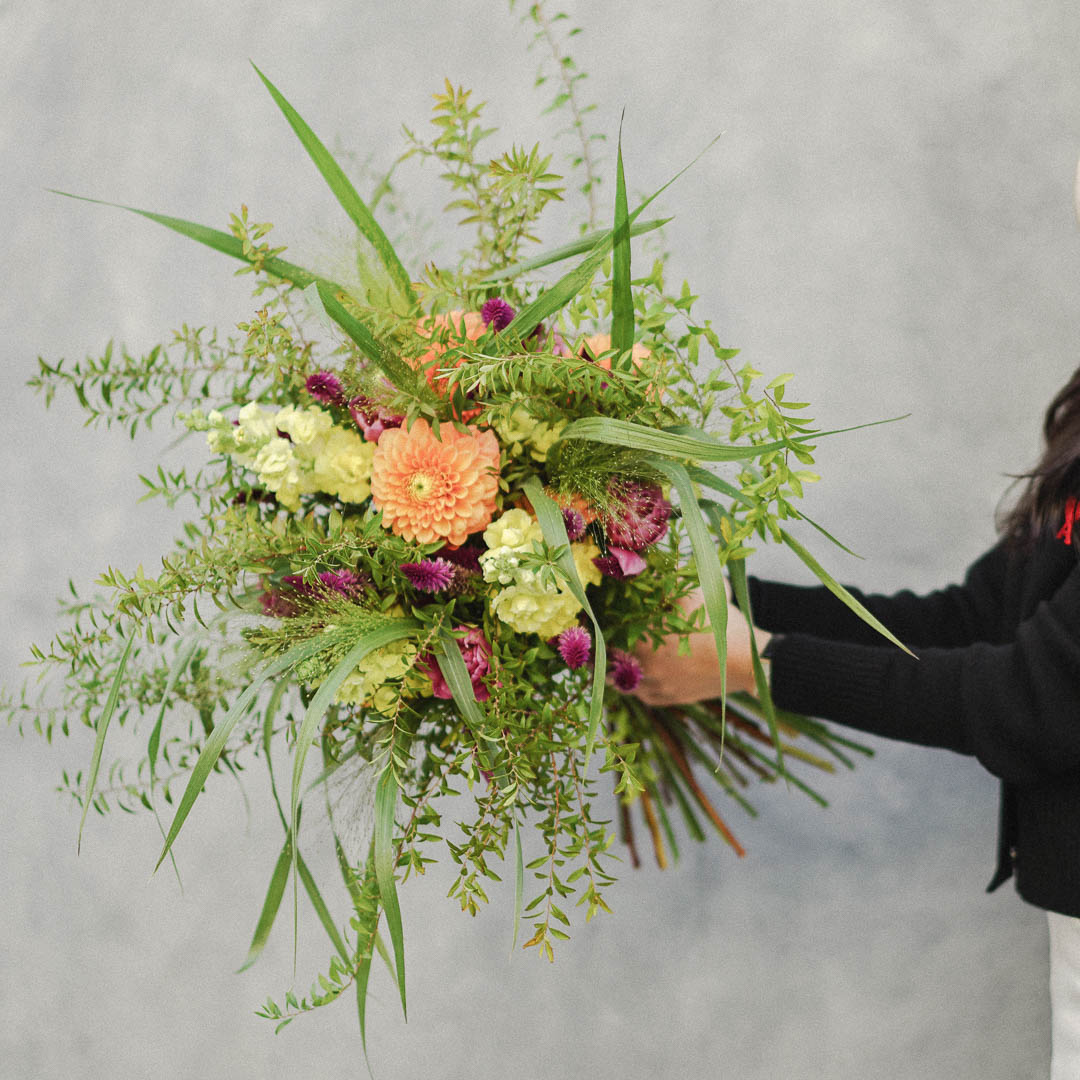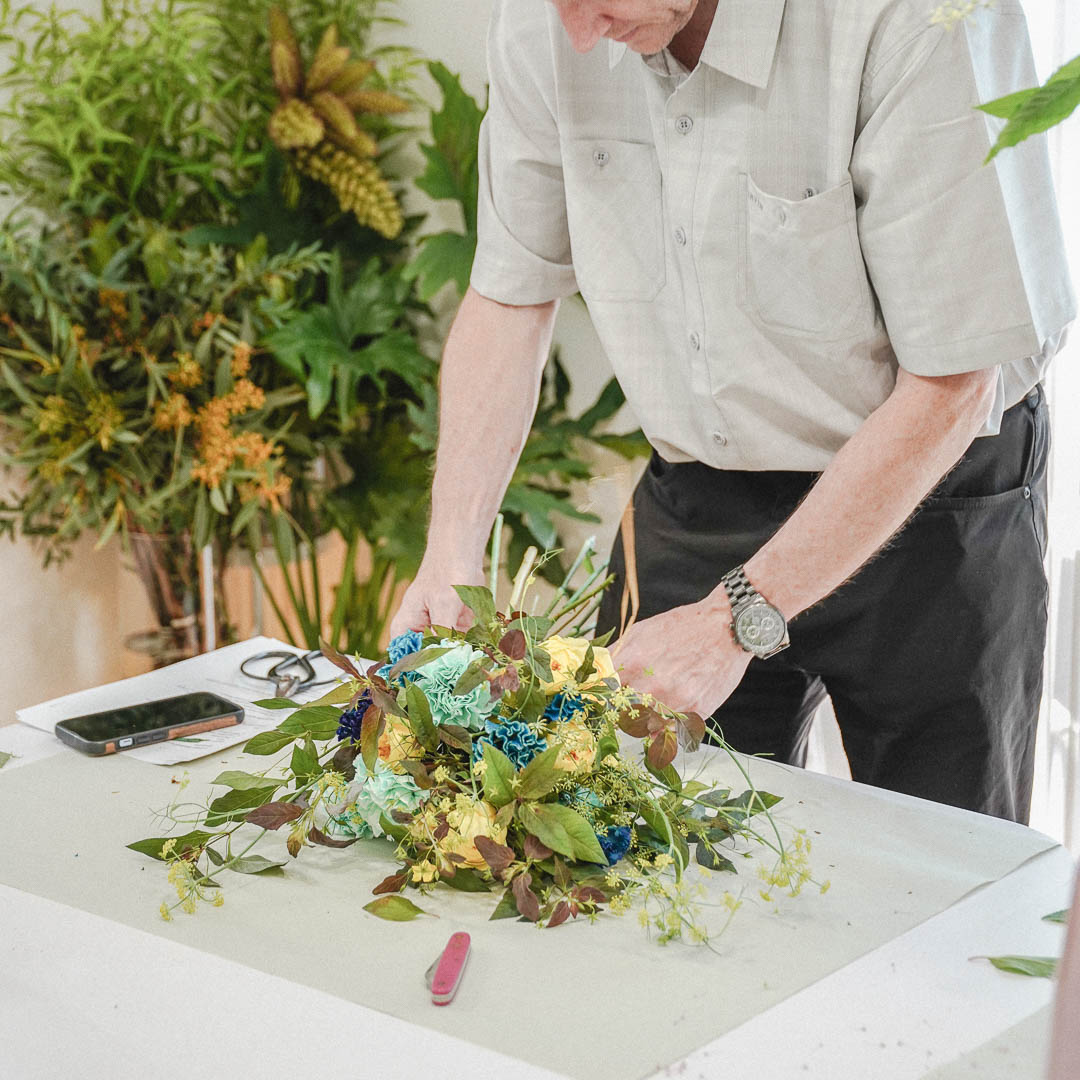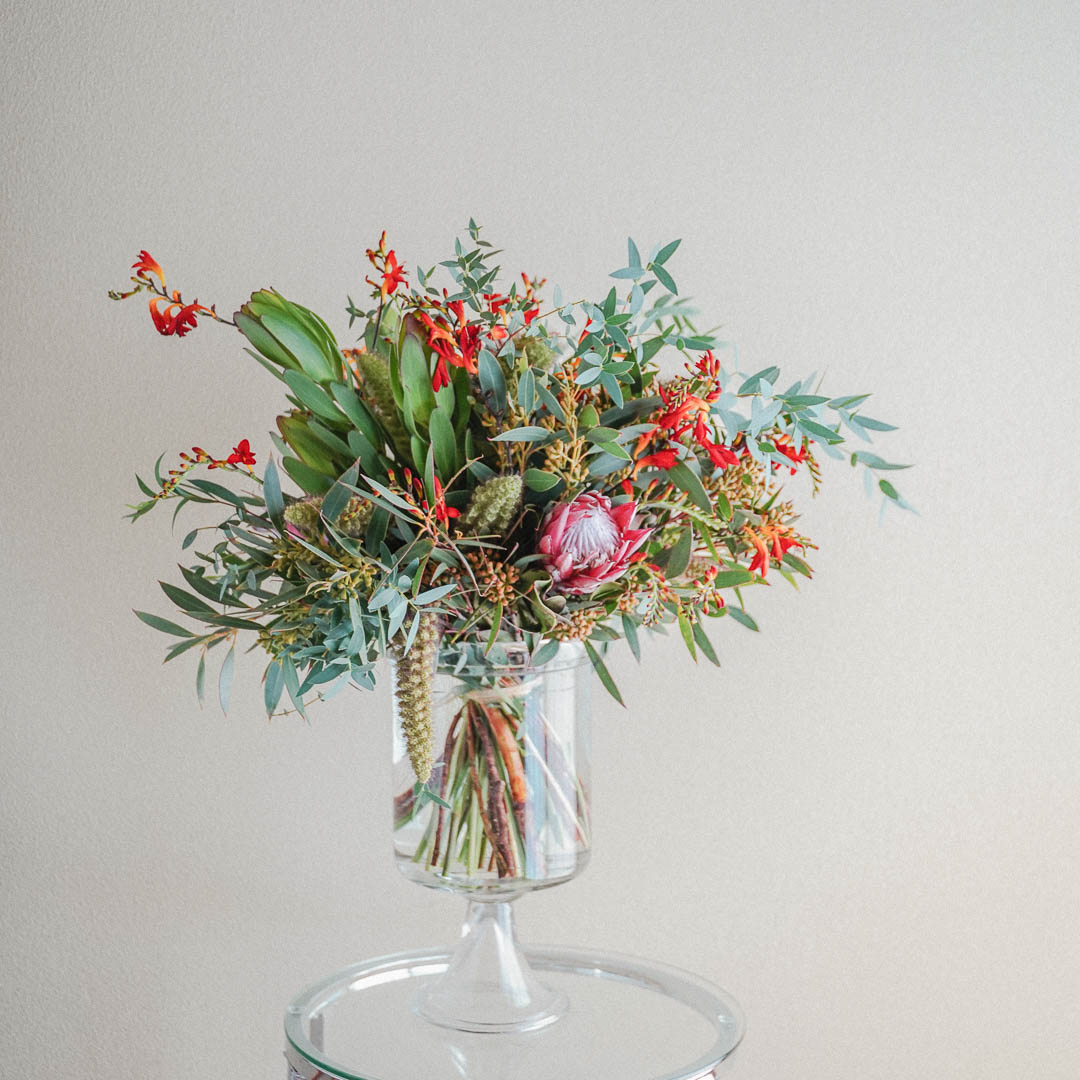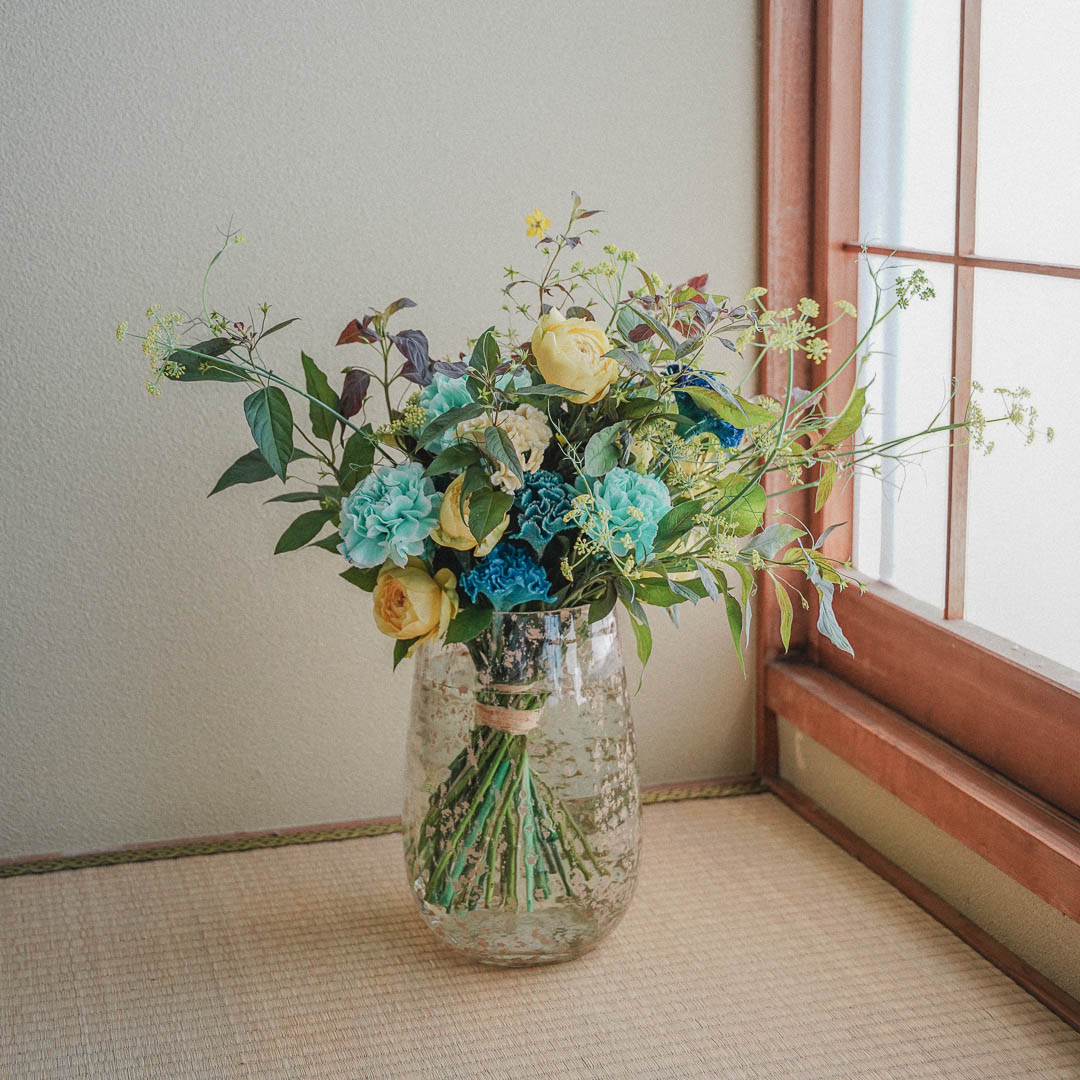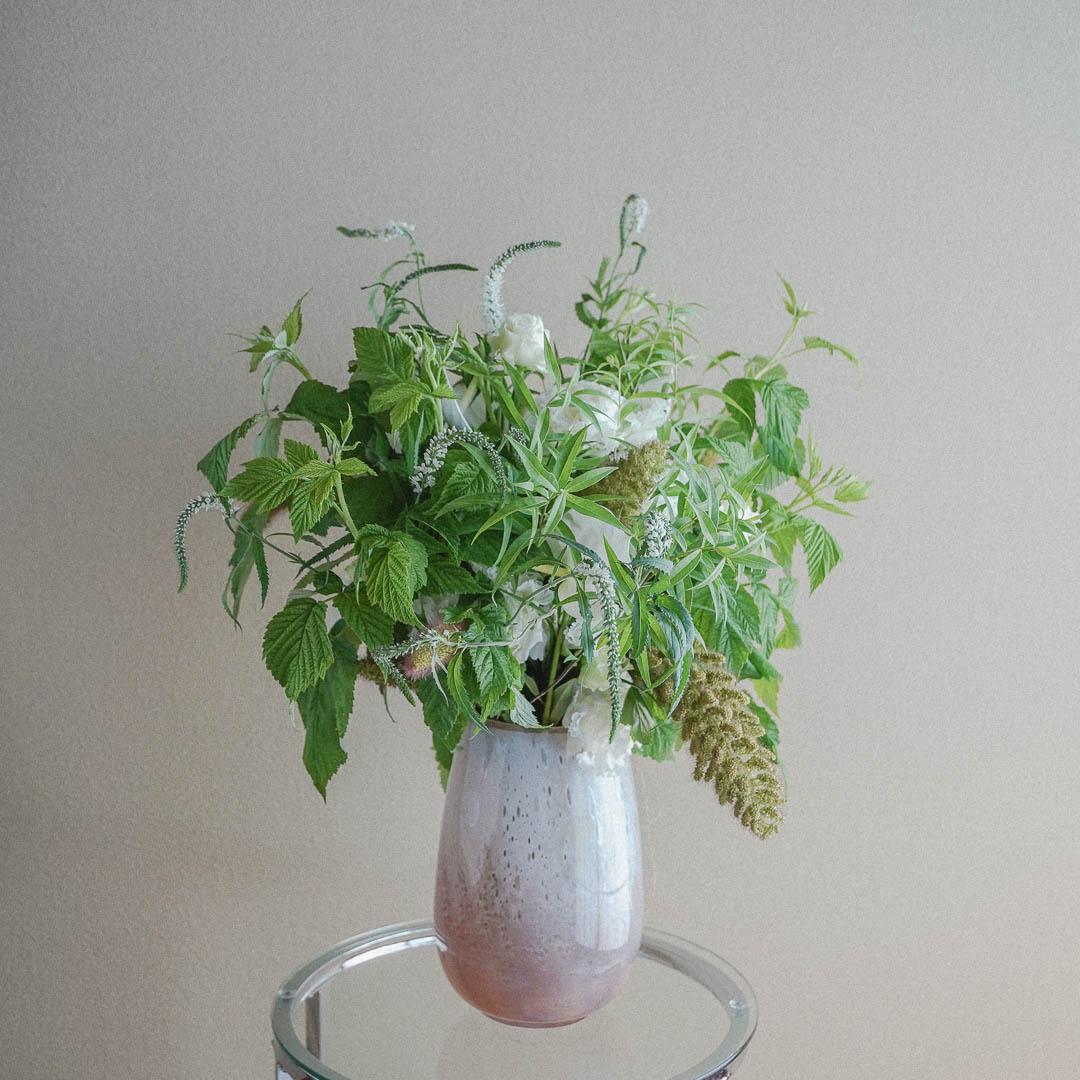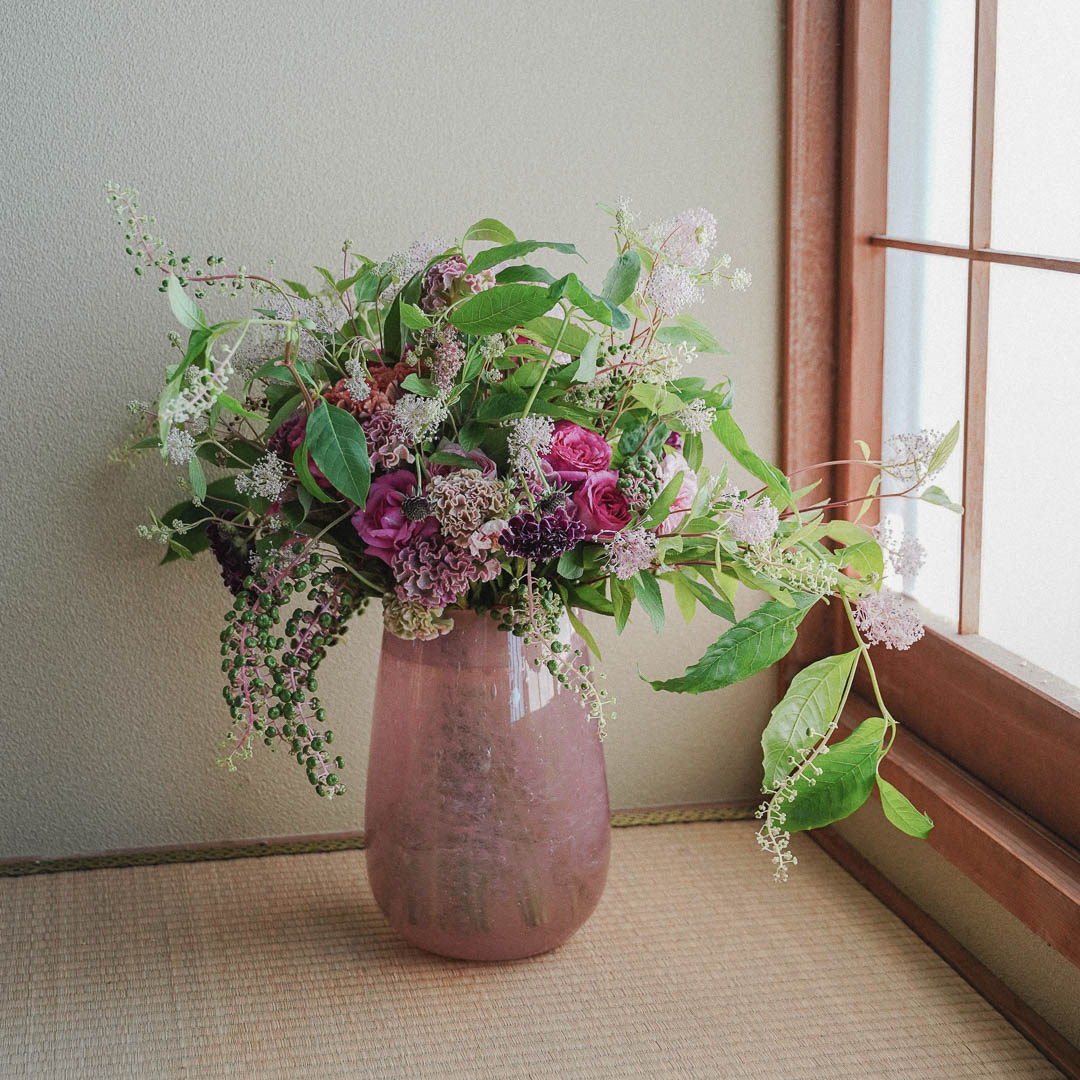 Try to make a gorgeous bouquets!
Learn to develop your skills and expand your techniques and knowledge.

Make 2 hand-tied bouquets (basic bouquet and Champêtres bouquet) using about 40 stems of Japanese seasonal flowers and some greens.
Lesson :2~2.5 hours
price:66,000yen (includes tax & all materials)
Lesson Schedule
---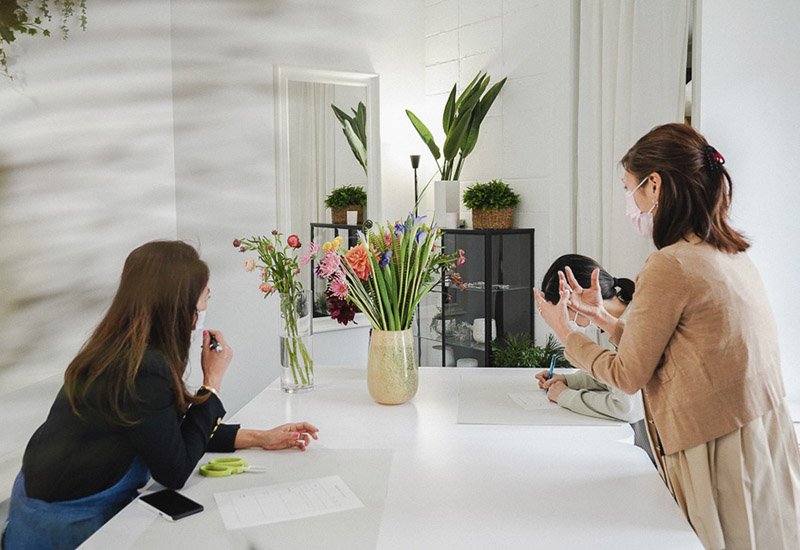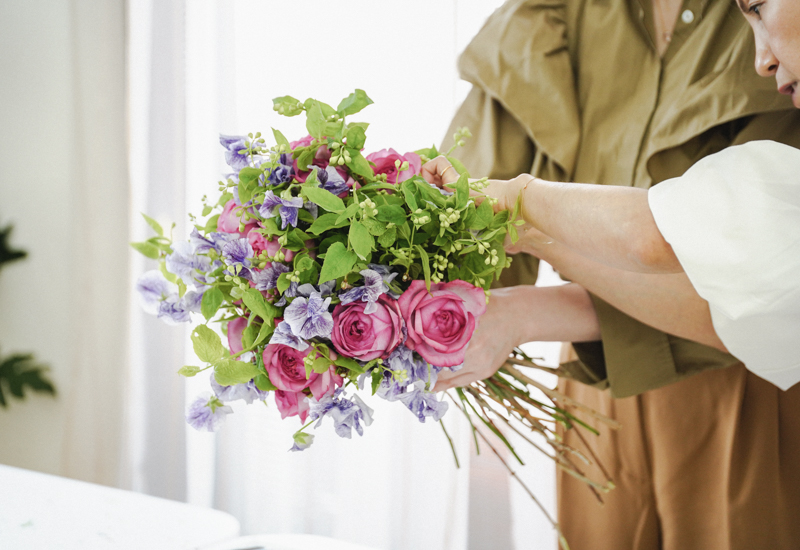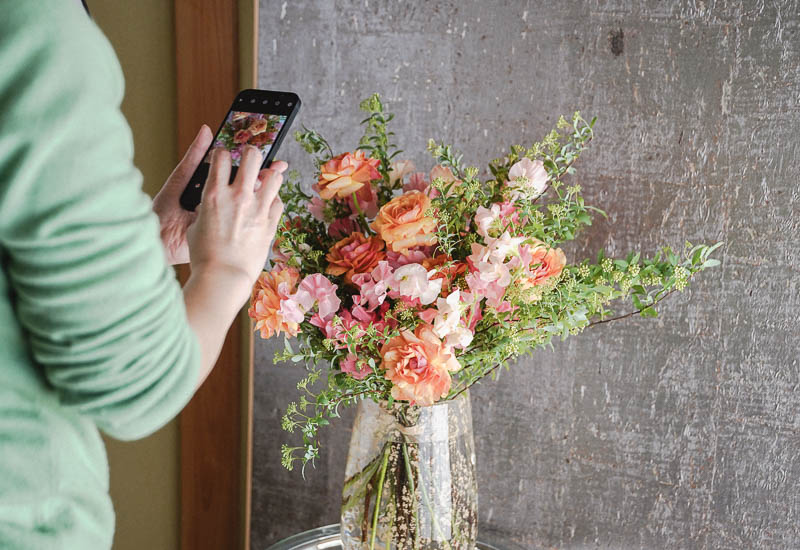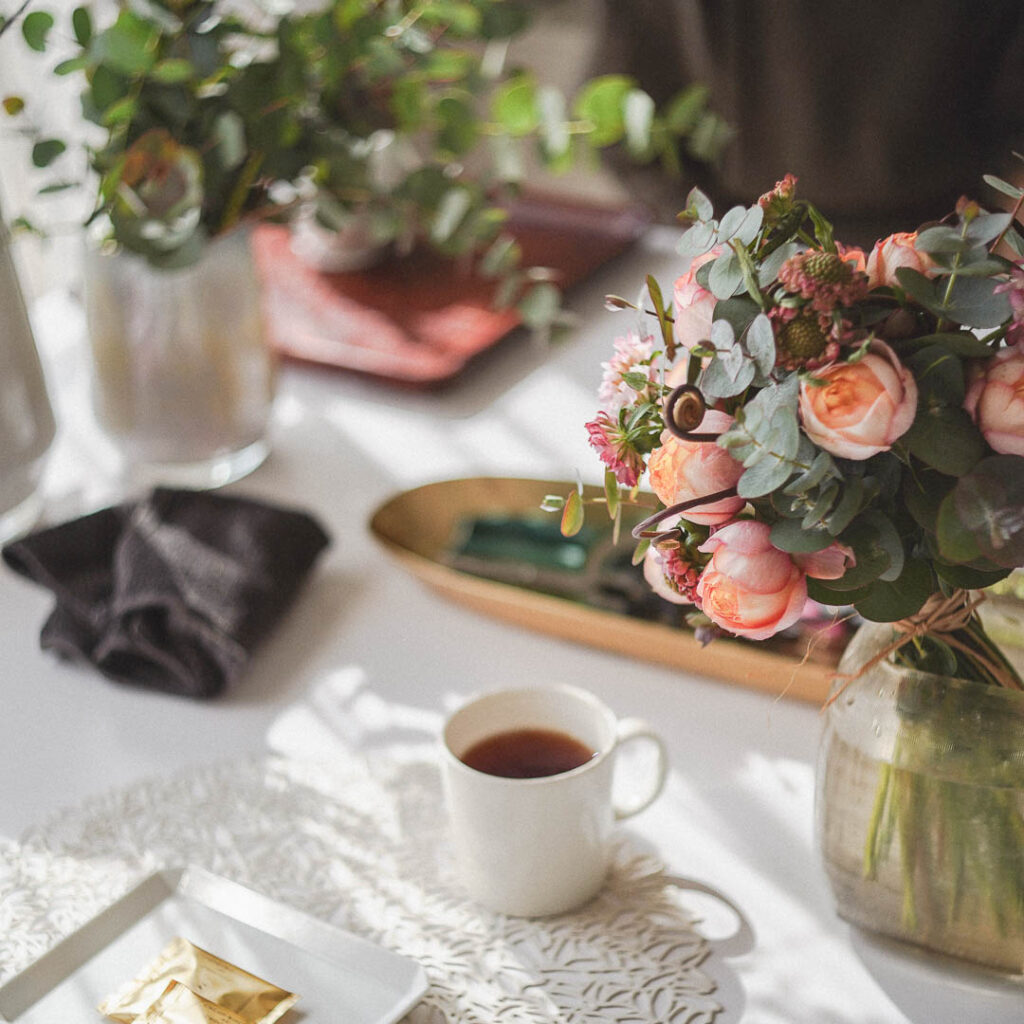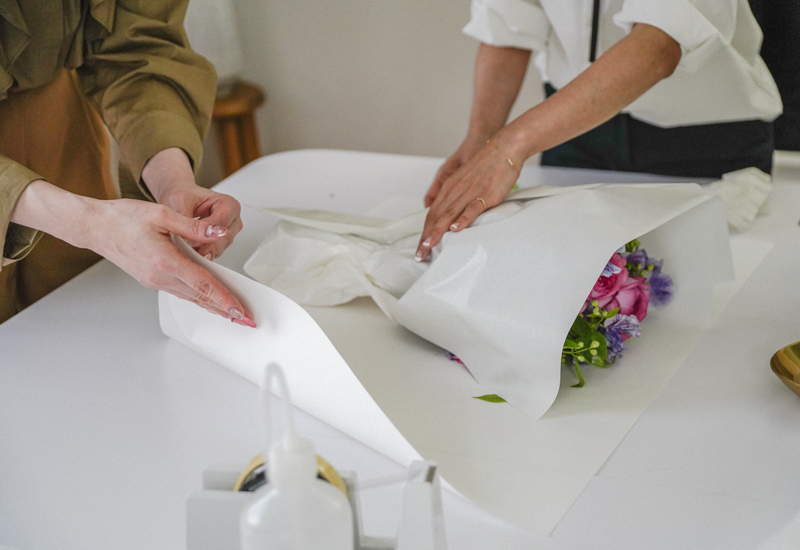 DATE
---
We'll set the lesson date according to your convenience.
Please let us know your preferred date and time from the application form below.
Payment Method
---
How to Apply
---
Please fill out the application form below with the following information:
Your name
Your E-mail address
Desired lesson
Lesson date and time preference
Number of people attending
Request for flowers; color, atmosphere, type of flower (if any)
Schedule Adjustment
We will adjust the lesson date and time.
Payment
We will send you an invoice for credit card payment by email.
Application Confirmation
Your application will be confirmed after payment is made.
Notice
Refunds are not available after payment has been made.
Changes to the lesson schedule cannot be made after it has been confirmed.
Application is available until 30 days before the preferred lesson date.
Application Foam
---
If the application form doesn't work properly, please send an email to the address below.
info@kolme-tokyo.com