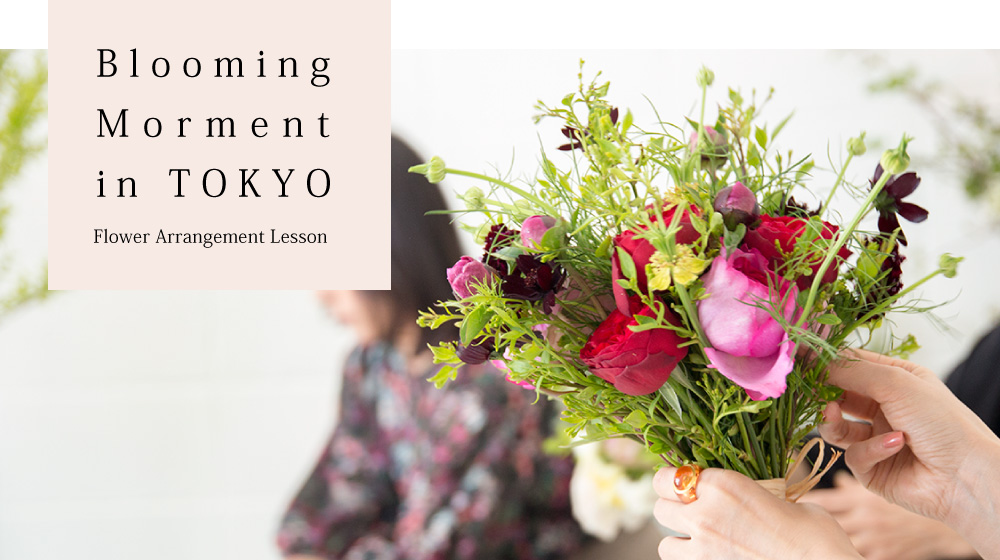 Welcome to KOLME website!
We are so happy to be able to offer our flower lessons for residences and tourists from all over the world.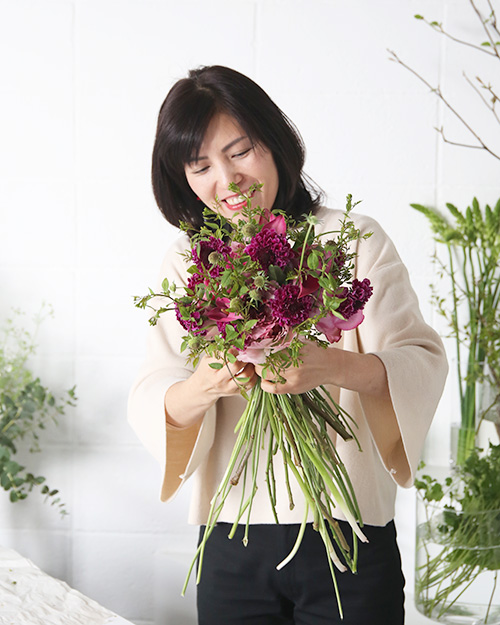 Hello! We're Kazuko and Michiko. We're sisters. Together we own KOLME, a flower and photography atelier – select shop focused on creating happiness every day through "art de vivre", a French life style philosophy.
The essence of this concept is very common to Japanese traditional life style idea. At KOLME, we'll be happy that we can make an opportunity for everyone to notice the beauty exists in everywhere and everytime in life.
Accessibility in Tokyo Central area
The place of KOLME is very convenient residential area.
It takes only 15- 20 minutes from Shinjuku/Shibuya/Kichijoji stations.
For detail access, please see access page.
Flower Gallery
For more flower works, please see our Instagram.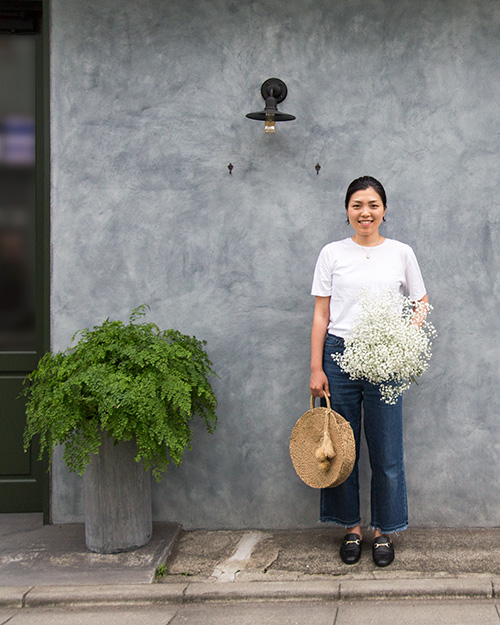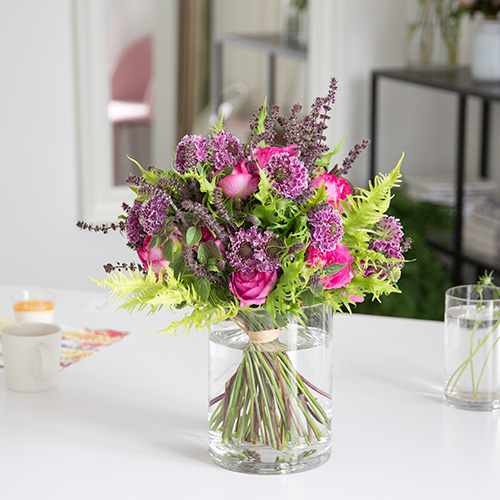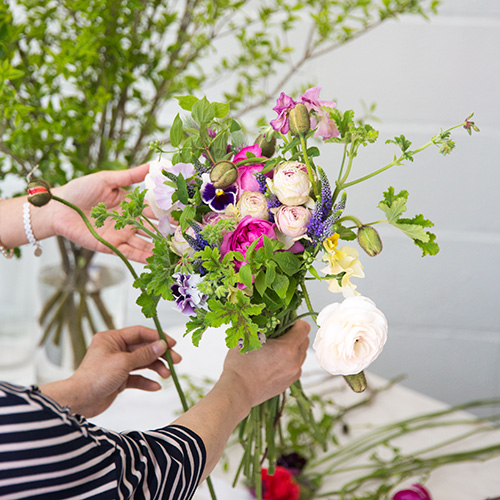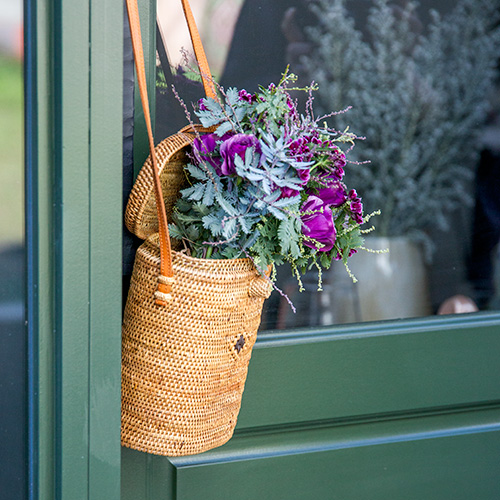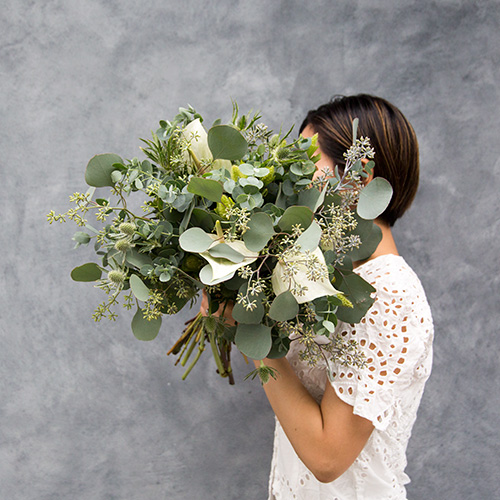 Flower Arrangement Lessons

Our style is fusion of  Paris style flower plus 和 (Japanese style). Elegant, gorgeous, sophisticated, natural, 禅 (zen).
We offer three selections of one day lessons.
During the floral lessons, we will give you skills and complete your knowledge in Paris style flower arrangements. In order to be the most convenient for everybody, private lessons or only small number of students (up to 2) attend the floral lessons.
each lessons cover:
– Conditioning flowers
– Picking foliage and flowers
– Making bouquet
– Spiral stem
– Packaging
– Caring for flowers
1.One Day Lesson "My first Bouquet course"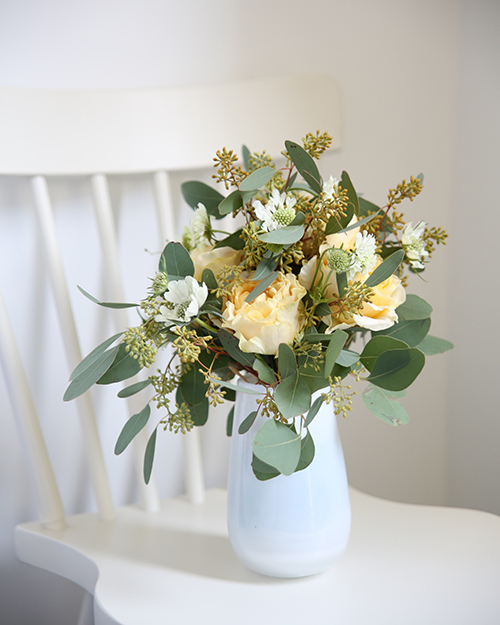 Let's enjoy flower arrangement for your home!
Learn the basic techniques of paris style flower arrangement.
Make a hand-tied bouquet using about 30~40 stems of flowers and some greens.
Lesson :1.5hour
Price:38,500yen (includes tax & all materials)
2.One Day Lesson "Seasonal Bouquet course"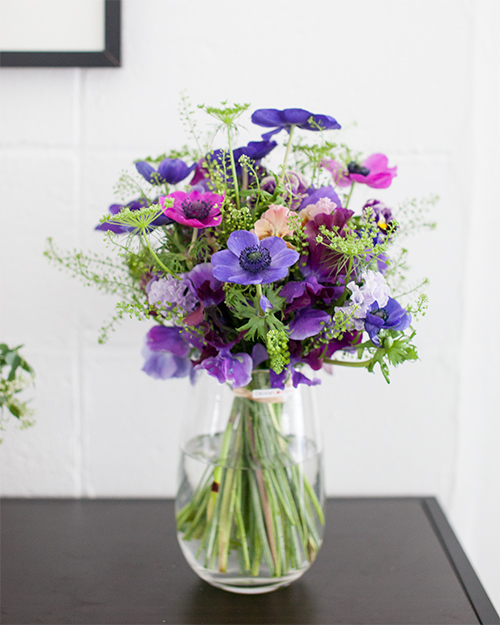 Try to make a gorgeous bouquet!
Learn to develop your skills and expand your techniques and knowledge.
Make 2 hand-tied bouquets basic using about 40 stems of flowers and some greens.
Lesson :2~2.5 hours
price:60,000yen (includes tax & all materials)
3.One Day Lesson "Grand Bouquet course"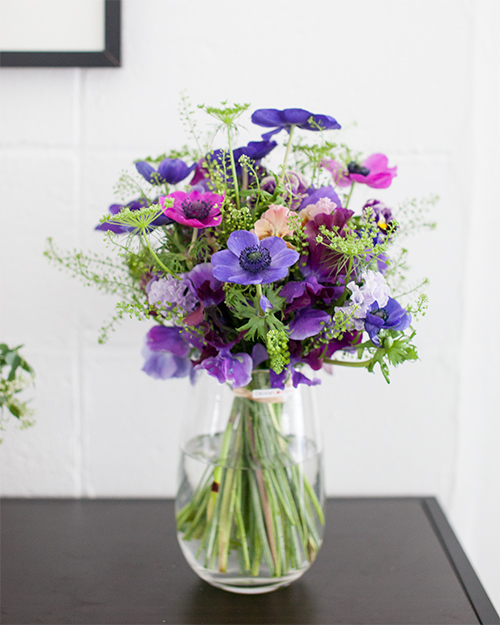 Make a special bouquet for your precious memory!
Learn to develop your floral skills and expand your techniques and knowledge.
Make a hand-tied "bouquet champêtre (country style bouquet)"  using about 50 stems of flowers and some greens and a box frower.
This program has been especially made up in diverse ways so as to give you higher level in the shorter time.
Lesson :2.5 ~3hours
Price:70,000yen (includes tax & all materials)
Lesson Schedule
We have Lessons at any time.
Please let us know your preferred date and time from the contact form below.
Book Lessons & Contact
– To book a lesson, please let us know your name, the date, number of person from the contact foam below.
– Bookings are available until 30 days before the desired lesson date.
– For a contact, please send e-mail from our mail form below.
Flower Lesson Booking Form